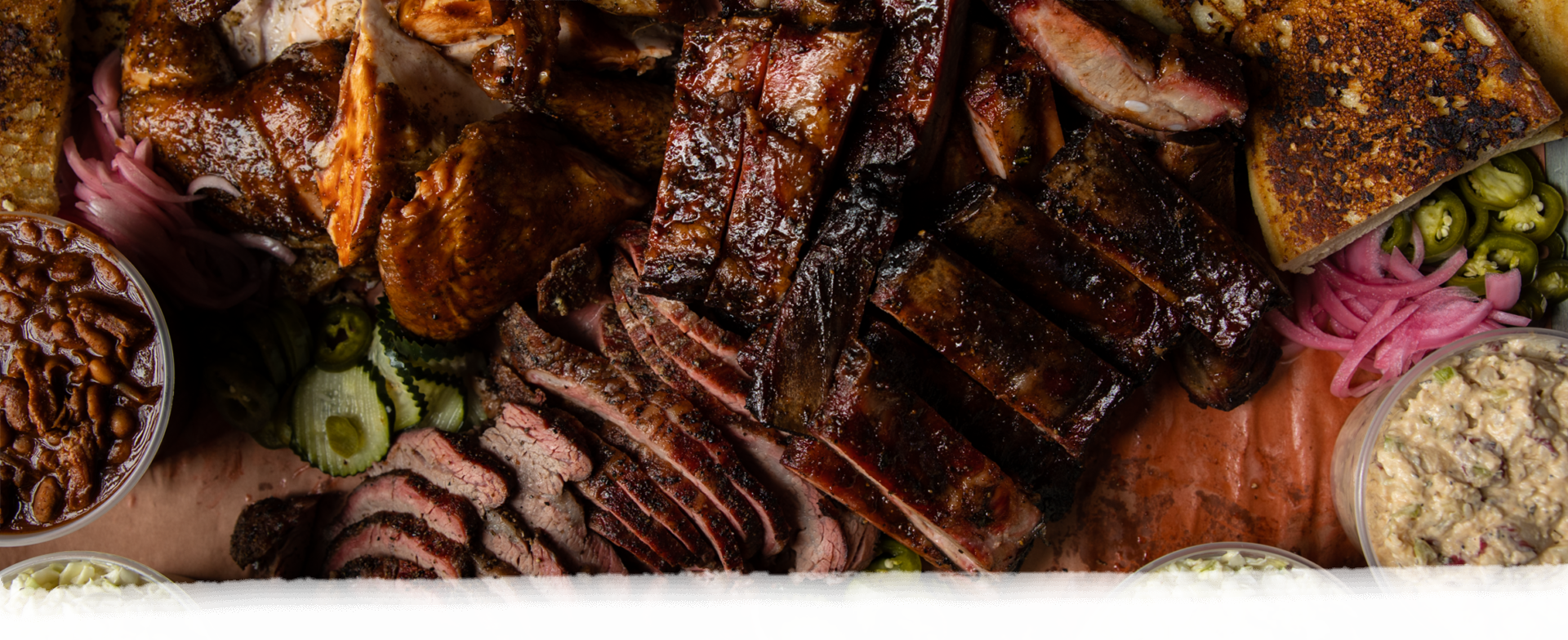 Redwood City's BBQ & craft beer joint
Hours
Every day

7 am

'til

9 pm

or sold out

Closed Thanksgiving
& Christmas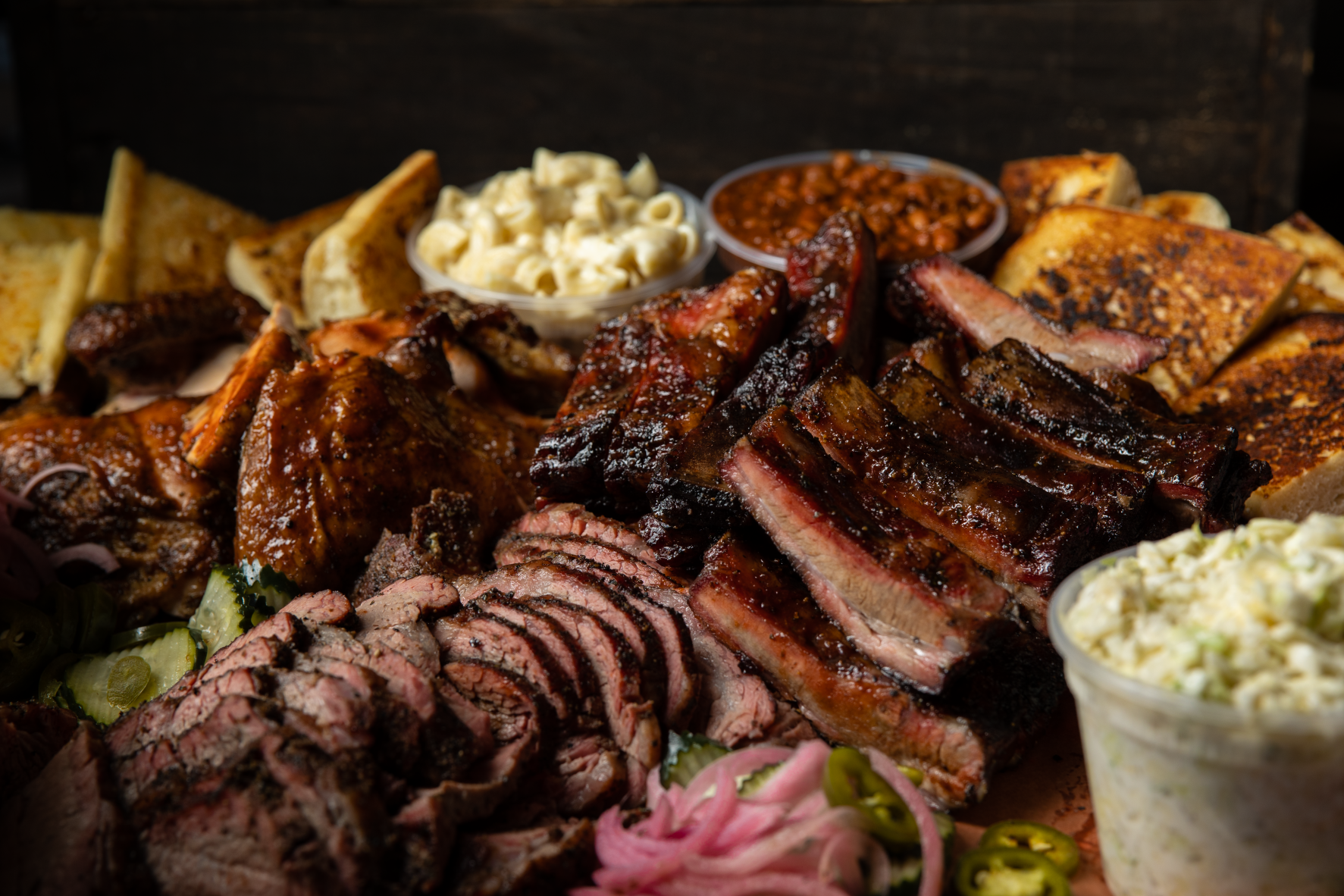 Address
640

Woodside Road

Redwood City, CA


94061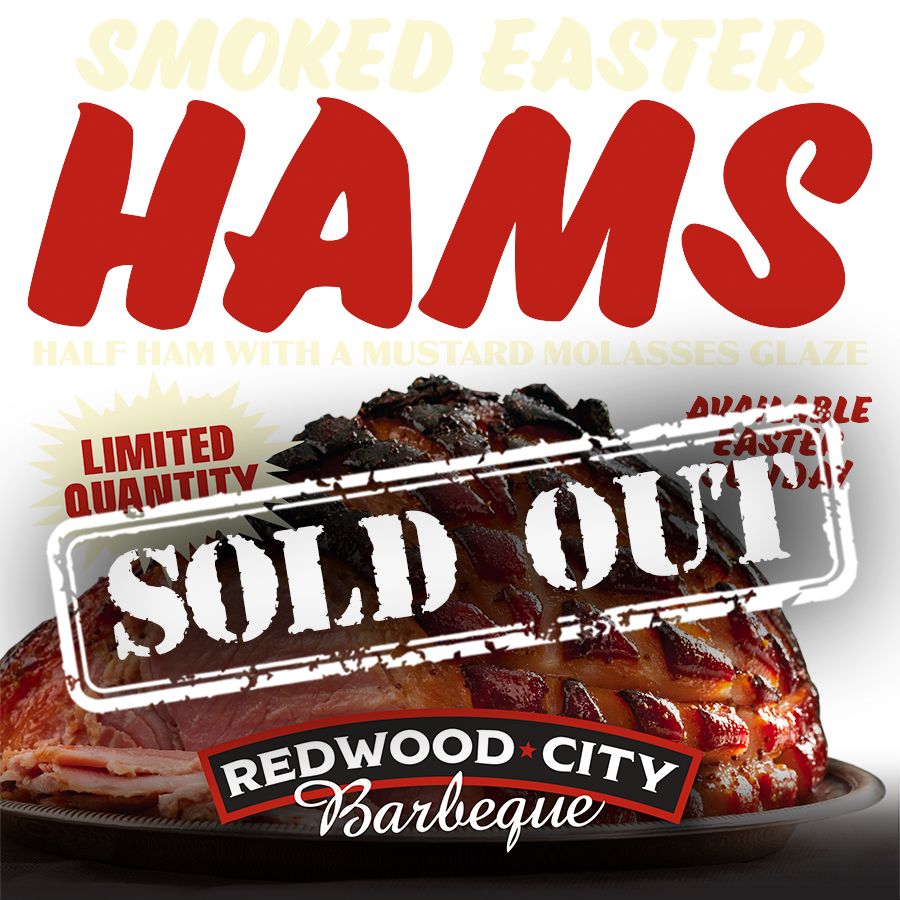 ANOTHER YEAR OF SOLD OUT HAMS – THANK YOU!

We're overwhelmed by the love and support from the community, and hope our 

hams bring a touch of joy and deliciousness to your holiday table. Thank you for 

allowing us to be a part of your meal as you celebrate with family 

and loved ones this Easter.

Our Smoked Hams will be back in December 2023 for the winter holidays!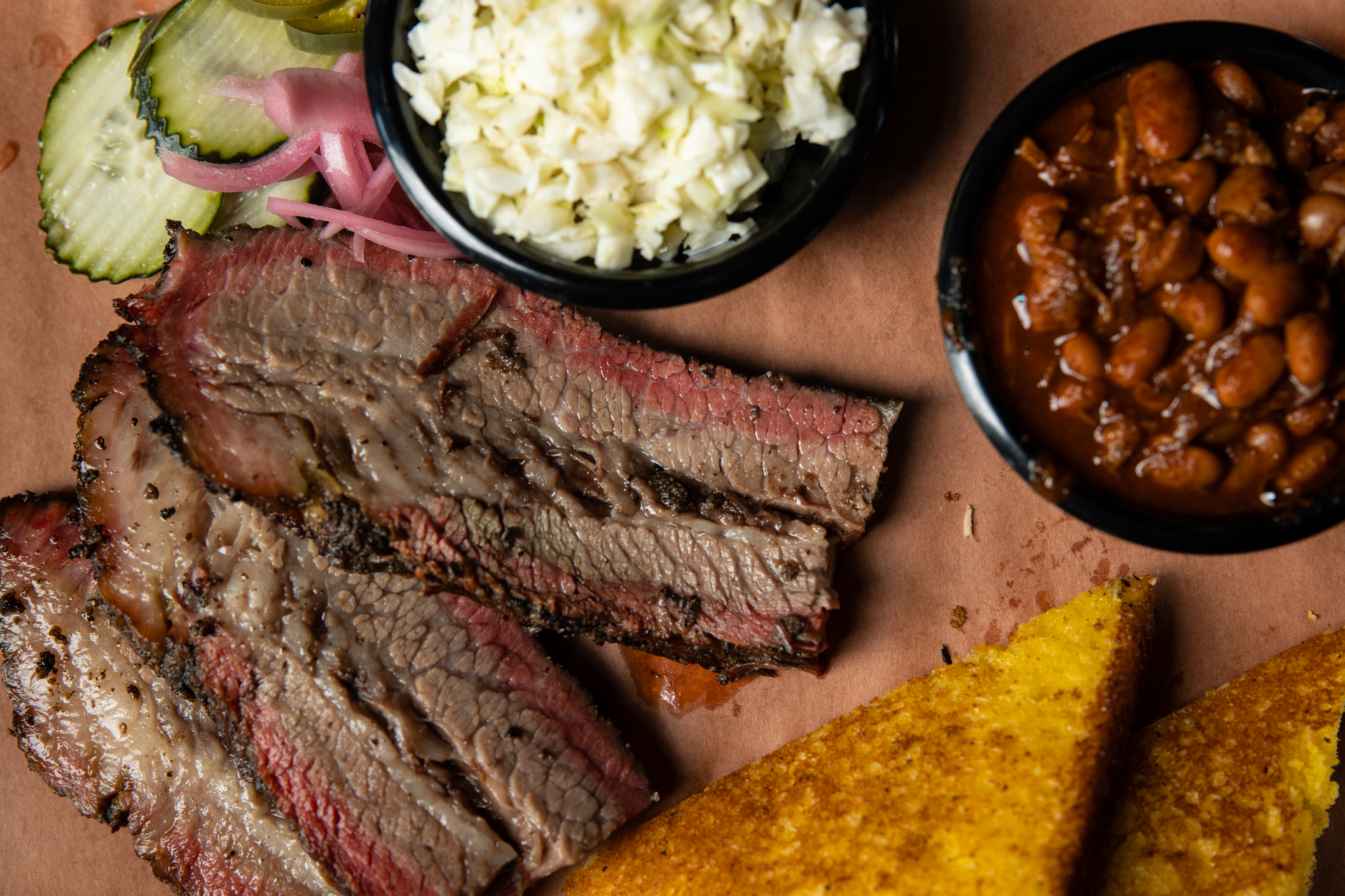 Fundraising with BBQ

Throughout the year we partner with local schools, clubs, youth sports teams, and PTAs to help give back to our community. Fundraisers are easy to set up, fun to attend, and stocked with delicious BBQ for everyone to enjoy.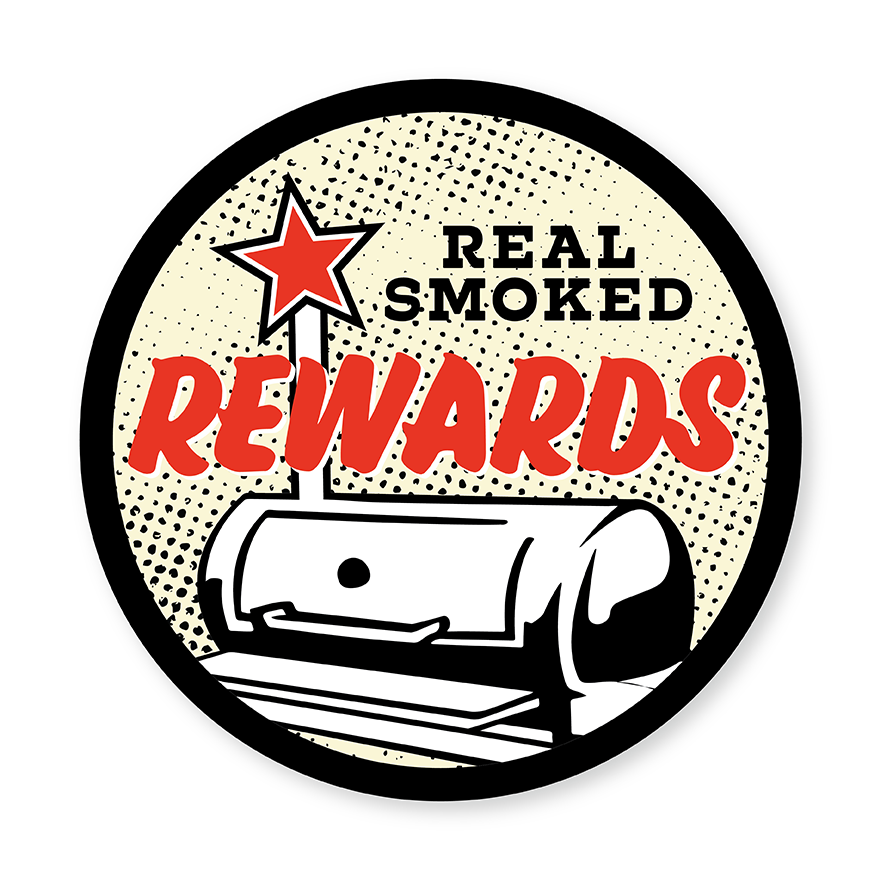 Introducing Real Smoked Rewards

Award winning BBQ with perks, what's not to love? Surprise birthday gifts, first dibs on holiday preorders, smokin' deals and so much more.

Sign up & Learn more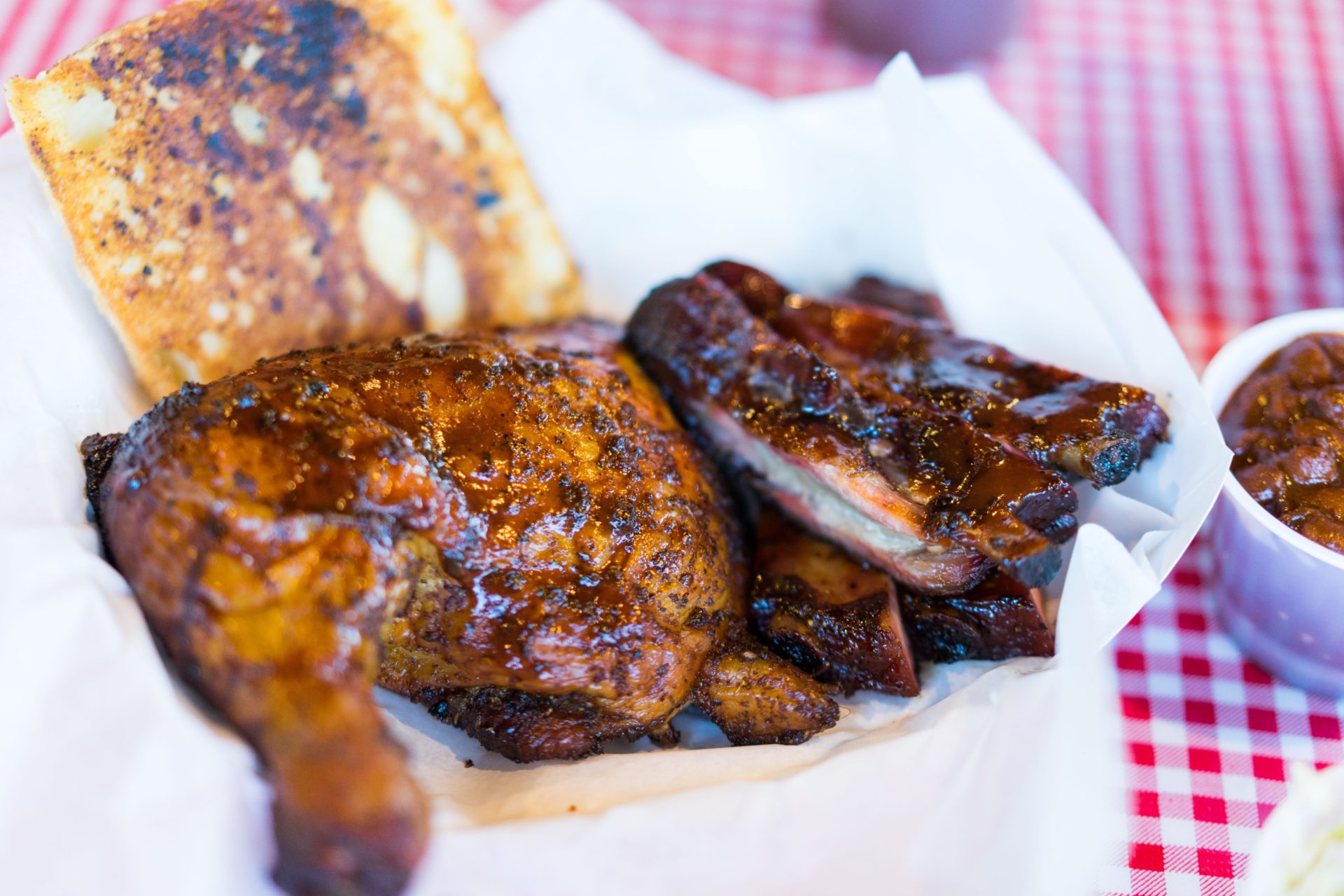 It's another great day to be together

When the beer is cold and the pits are hot, people tend to gather. That's a truth as old as time, and one that's near and dear to our hearts. Grab a friend, a beer, and a seat, and join us in celebrating the power of fire and time in the most authentic way possible.

Visit Us